The english version of the website is not fully ready, have patience
Better used motorcycles - we always have several great used motorcycles in the shop. Below you will see selected examples of the week. We will gladly take your new, well-maintained MC in exchange. Call and get a good deal - or look by.
Honda CBF 1000 A
Kawasaki VN 900 Classic
​​​​​
Honda NC 700 SA
In the store we carry everything you need for both you and your MC. We have a wide selection of quality clothing, various oils and care products for both you and your motorcycle. Look to us, we are ready to help you.
Quality Oil from Motorex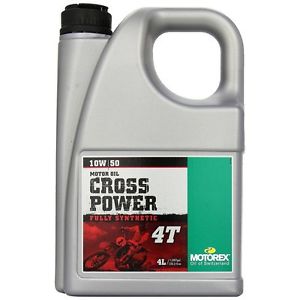 Trilobite Parado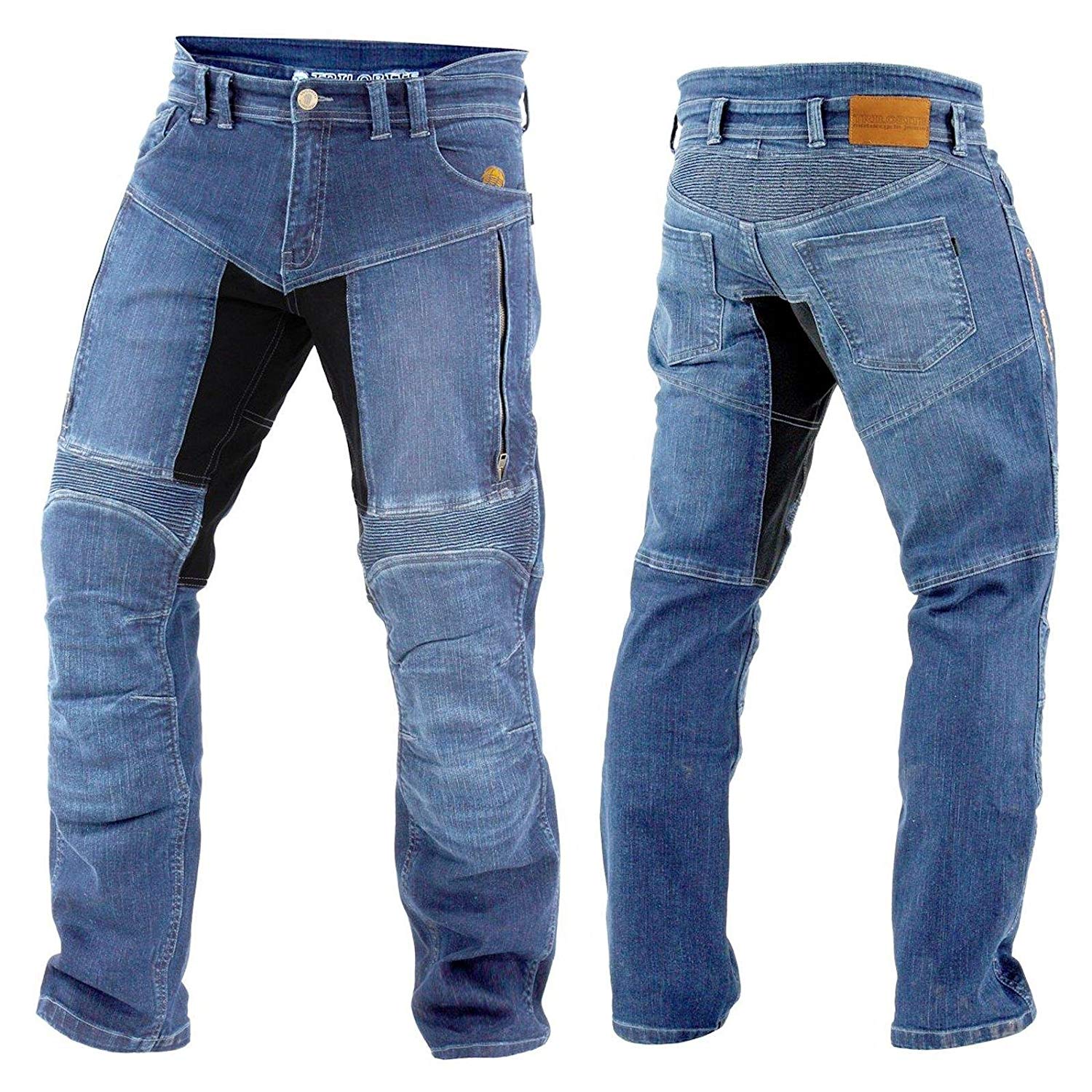 Glowes from Macna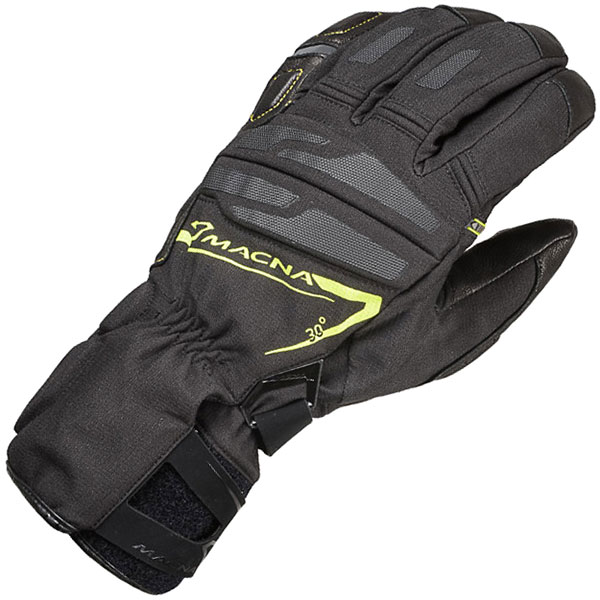 Clothing from Macna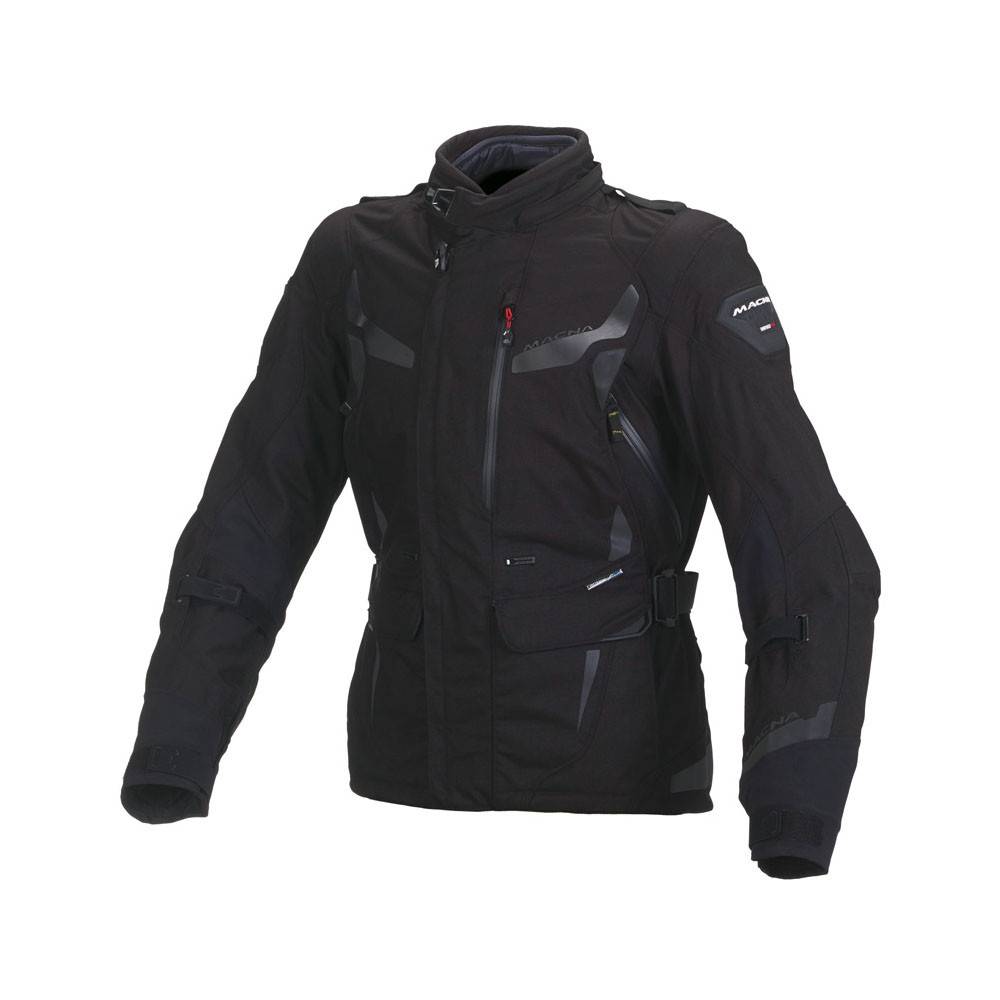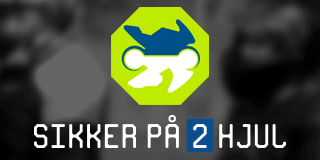 SHOEI Neotec II -
when quality and safety matter.
Neotec II from Shoei is the flip-up helmet for those who will not settle and will not compromise on your safety. The helmet is handmade in Japan and the outer shell is made of AIM multi composite fiber material, ensuring low weight and top safety.
During the development of Neotec II, all the knowledge and experience has been taken into account. the test-winning predecessors, as well as the most modern technologies and the helmet are designed and tested in the wind tunnel so as to get the best possible aerodynamics while getting the lowest noise level possible.
Neotec II is the first helmet from Shoei designed from the very beginning for a SENA intercom, so it can be built in without changing the design of the helmet.
Neotec II is another top helmet from Shoei, for the discerning touring driver who wants comfort, low weight and the best quality without compromising safety.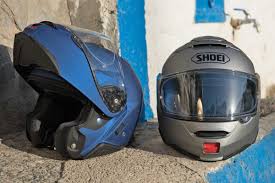 MC Guides - click on the pictures to read more: